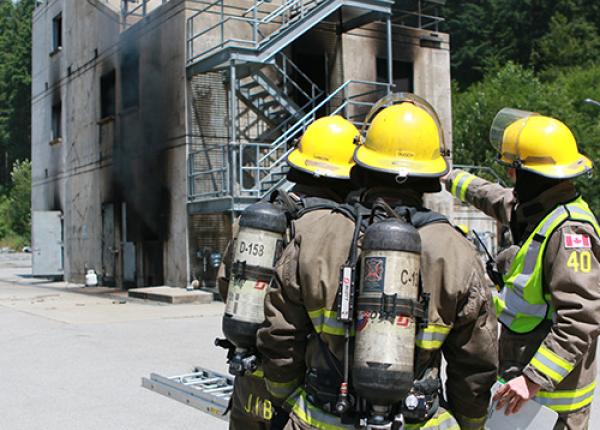 Is this program right for you?
Be the one advancing your firefighting career. If you are a member of the fire service and require the essential skills and competencies to be an Exterior Operations Level Firefighter, then this program is for you.
A Standards-Based Program
Complete a program aligned with the British Columbia Fire Service Minimum Training Standards for exterior firefighting set by the BC Office of the Fire Commissioner.
Credentials Towards Certification
Gain credit toward NFPA 1001 Firefighter I certification for subjects completed and evaluated.
Questions about our vocational firefighter programs?