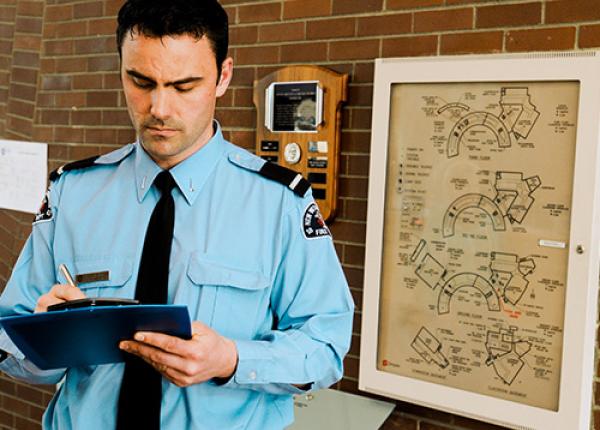 Is this program right for you?
Be the one keeping communities safe. If you are responsible for fire prevention, investigation and/or public education and are interested in advancing your career in the fire service, public sector or private industry, this program is for you.
NFPA Standards
Meets National Fire Protection Association (NFPA) standards for fire prevention inspectors, investigators and public fire educators.
Academic Credentials
Obtain an academic credential by an institute with courses accredited by the International Fire Service Accreditation Congress (IFSAC) and the ProBoard®.
Questions about our Fire Prevention Officer program?