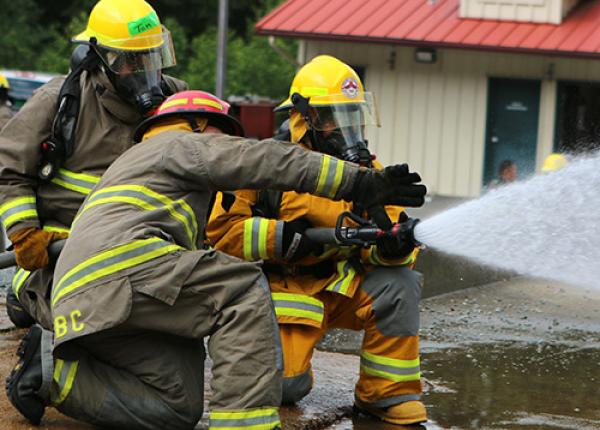 Is this program right for you?
Be the one advancing your firefighting career. If you are a fire service leader looking to further your career by completing a higher-level academic credential part-time, this program is for you.
Essential Skills
Obtain essential skills to enhance your capabilities to lead, manage and organize in the fire service.
Online and On-Campus
Online and on-campus courses facilitate success for working professionals.
COURSES IN THIS PROGRAM
Year 1 (One of the following prerequisites)
Year 2
Elective COURSES (choose two)
Students must also complete a liberal studies course of their choosing. For a list of JIBC courses available, visit the Liberal Studies page.