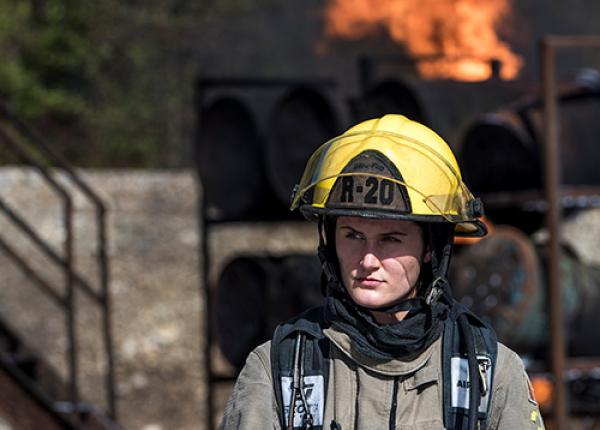 Is this program right for you?
Be the one fighting fires, protecting property and saving lives. If you are new to firefighting, a team player, physically fit, active in your community and want to make a difference as a firefighter, then this program is for you.
Live-Fire Training
Gain extensive hands-on, live-fire training at Western Canada's most extensive fire training campus.
Mentorship
Be mentored by experienced fire training officers and stand out with NFPA 1001 certification from an industry accredited public post-secondary institution.
COURSES IN THIS PROGRAM
Core Courses (For NFPA 1001 Certification)
Liberal Studies Electives* (Choose one from each category)
Communications, Oral and Written
Critical Thinking
Problem Solving
Note
* Elective credits are required for the Firefighting Technologies Certificate (30 credits) but not the NFPA 1001 Firefighter II Professional Certification (21 credits).
Learners should choose electives based on the three competencies listed above. The associated JIBC Liberal Studies courses are listed below each competency, but learners may also apply for transfer credit if they have met the competency through another post-secondary institution.