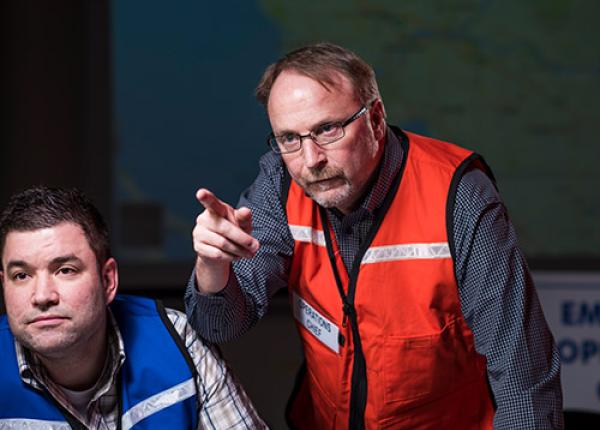 Is this program right for you?
Be the one advancing your career. If you are interested in a career in emergency management, currently work as an emergency manager, or are a first responder or public safety professional looking to move into an emergency management role, this program is for you.
A flexible Program
Complete this Associate Certificate entirely online in self-paced and instructor-led courses. Our course schedule allows you to complete the program as quickly as four (4) months or finish anytime within three (3) years.
Gain credits towards a Diploma or Degree
Completion of the Associate Certificate in Emergency Management provides academic credit towards our diploma or degree in Emergency and Security Management.