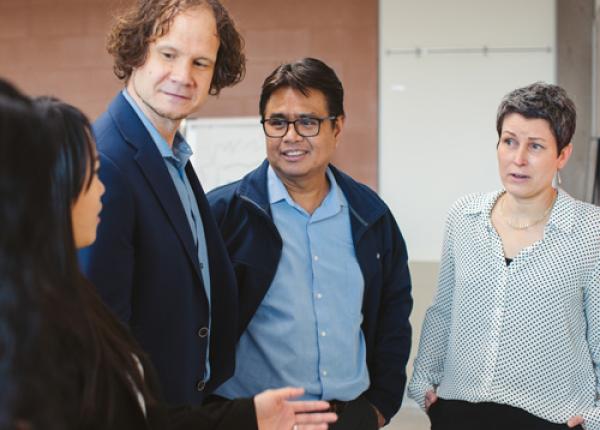 Is this program right for you?
Strengthen your capacity, confidence and competencies to lead with accountability, influence and integrity in today's complex environment. This is achieved by reflecting on one's self, relationships and organization.
COURSES IN THIS PROGRAM
CORE COURSES (8 credits)
Elective COURSES (Choose any 2 credits)
The following older elective offerings will still be accepted:
INDC-1396, LEAD-1322, INDC-1302, LEAD-1334, LEAD-1391, CRES-1180, LEAD-1382.