The Board of Governors fosters JIBC's short and long-term success while ensuring consistency with its mandated objectives and accountabilities.
Responsibilities
The Board oversees the affairs of JIBC, supervises management's responsibility for day-to-day operations, and through the President and CEO, sets the standards of organizational conduct while nurturing the organization's success.
Composition
Composed of eight or more persons, the Board is appointed by the Lieutenant Governor in Council and the President and CEO. The appointed members are eligible for a maximum of six years of service, in one-, two- and three-year successive terms. Board members elect the Chair of the Board annually.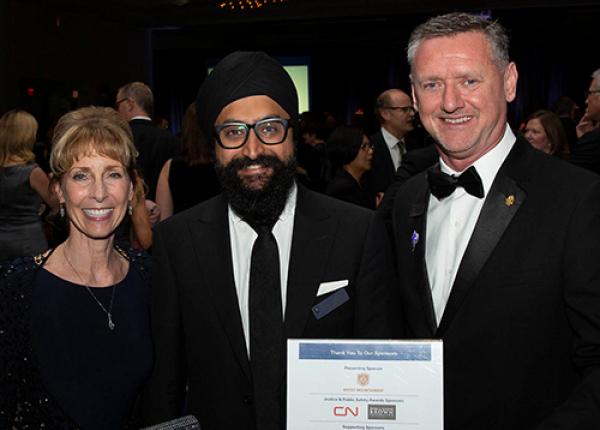 FIND THE RIGHT PROGRAM OR CAREER FOR YOU